I love smokey eyes! And Allie from the City suits them so well!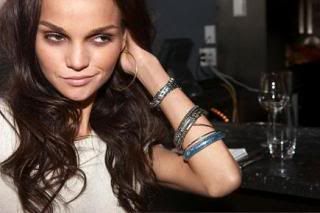 There is one particular episode where she has what I think might be Mac's blackground paint pot all over and I love it. Has anyone seen this and knows what product it is?!!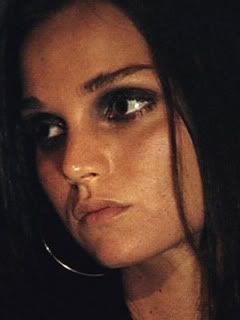 Do you ever get that thing where you cant work out if you think someone is really pretty or not...Allie is one of those people!!
One of my friends has the same facial features as Allie (am i jealous much?!)....maybe she shouldn't be my friend anymore!!
xoxo