So its time for me to wave the love bug (my car hehe) off to car heaven and get behind the wheel of a brand spanking new car!
I am after one of these in black...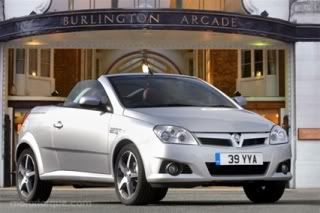 I would love one of these...
And would be in heaven if I could have one of these...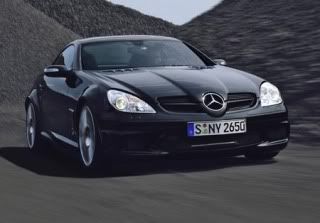 A girl can dream...
xoxo