Been loving my lower lash line!!
I'm off to V festival(yes i mentioned it again!) and i have been thinking of ways to funk up my make up really simply as i doubt ill have a mirror bigger than my hand or many facilities to go all out. One day a lightbulb appeared above my head!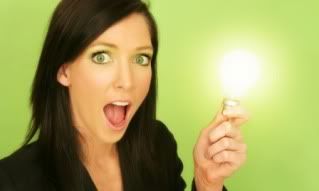 I thought i would save the idea till then but bored with my work look, i tried it out on Monday and havent looked back. (I was also late for work!)
I'm not the type of girl to sit a do a full on eye look for work but I've found a way of looking more made up! I have been lining my lower lashes with different colour pencils, highlighters and shadows to create a colourful look that is subtle yet interesting! GOSH bananas is a big fav for this. This 'new' thing for me made me looks at Mac's liquidlast liners that come in different colours. I had added aqualine to my 'basket' when i stopped and thought i had seen this colour somewhere before. Off i went and looked in my ever growing collection and low and behold there was a very similar product by collection 2000. I had originally bought this for fancy dress night. I thought to myself, if this is just a faze I'm going through, I'd rather use this than pay out £13 for one that might not get much love.The collection 2000 one is more glittery but it gives the same idea and lasts really well. I'm thinking of grabbing a different colour at the weekend. I tried to take pictures for you all to see but my camera really doesn't pick up make up. Any suggestions on cameras will be well received. Ive got a Canon ixus 75 so if anyone has this and knows if there is a special setting please let me know!
For now, I'm loving the lower lashes. Come on, don't be a plain Jane!
xoxo