Over the past month I've acquired a lot of new things in my collection and not just make up. Here's a run down on the things I'm loving.
Too Faced- Extreme Wrinkle Filler
Correct me if I'm wrong but i think this is the same idea as prep and prime. I fills those fine lines and primes my skin ready for foundation. I love how it makes my skin feel and makes my wrinkle (singular, the one that is always there!!) less noticeable.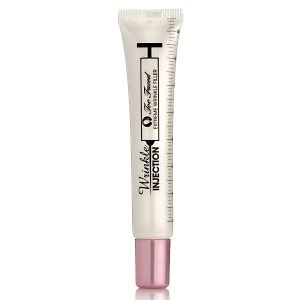 Benefit- Erase Paste
I have been using Boiing as my concealer for a long time. But when i saw
Holly
using this at the Garnier event and
Liparazzi
blogging about it, i had to give it ago. I am amazed how well this works. I haven't heard amazing things about this so far which is why i didn't already have it. I really does 'erase' my circles and even my skin tone. It is a completely different texture to boiing and is really blendable. Please benefit, never discontinue this!!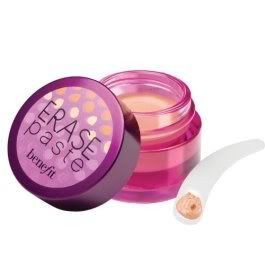 MAC- Florabundance
I ordered this with my colour craft order as I only have one lipglass from MAC (from Sugarsweet) and had heard this name a while ago. When it arrived i was amazed that it was the colour I've been looking for, for such a long time! Its 'my lips only better' gloss and i haven't stopped wearing it since!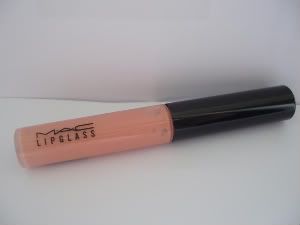 Ralph Lauren - Lauren Style
Love this!! I got this in Boots in the sale as it is being discontinued. It smells a bit like baby powder but really girly. A bit gutted that they wont be making anymore :(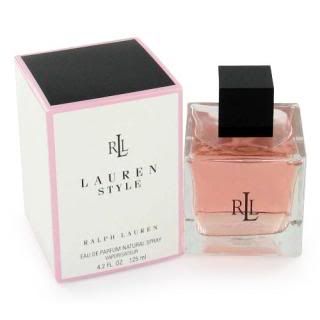 NOT loving-
Too Faced - Lip Injection
If you have been following me on twitter, you might have heard about my experience with this. All the lip plumpers i have used in the past have been pretty pants and not done much. This couldn't work more if it tried. Yes it plumps, yes it hurts! I was in pain, so much that i couldn't take it anymore and had to wash it off and apply lashings of lip balm to cool my poor lips. They plumped so much i thought i resembled Lesley Ash! Not a good look. At one point i wondered if my lips would just keep swelling! This should come with a warning and a consent form!!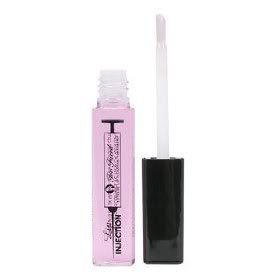 xoxo