Like Arnie, i came back!! I didn't leave through choice...oh no. The huge storms on Saturday(the one before last) messed up my internet and it has taken Orange a week and a half to sort. When i first found out it had broken i looked like this...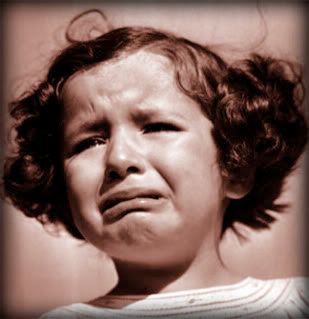 But tonight i look like this...
Time has flown by as it was my birthday yesterday but celebrations started last Tuesday with different meals, drinks, Take That etc!!
I have lots of posts up my sleeve so will be posting lots this week so make up for the drought!!
Hope you are all ok. If there is anything you'd like to see on my blog, let me know!
xoxo