I was sent a selection of brushes in my huge package and I am finally getting round to writing review! I have chosen a few of them to write up about.
1. Face and Body Brush and Blusher Brush
These are both very similar but different in size. I have always eyed these up in the shop but never purchased them. The feel so soft but do not move out of place much and are quite stiff. Both of these are great for 'placing' make up. I like to 'stripe' on my contour before buffing out with a kabuki.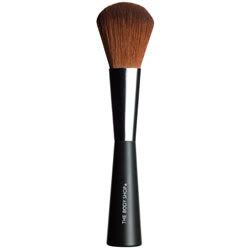 2. Mini Kabuki
Works well with the above, i like my kabuki to be firm so i can really blend and this is perfect. Really soft bristles so its not as hard as my bourjois one. I am taken this one away with me as its tiny!!
3. Eyeshadow Brush
Not much to report on this one. Its an eyeshadow brush, alot like many others on the market.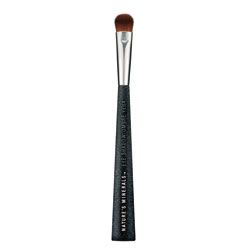 4. Slanted Brush
The bristles are stiff on this one so it was great for lining my lower lashes and also lining my upper lash line before smoking out.
Overall-
For me personally, i like my bronzing and blusher brushes to have more freedom and movement to them. However these work for applying make up in a different way. I like their handles as they are easy to grip and use. These are quite highly priced for what I imagine is synthetic bristles?? I'm not crazy about them but they may loosen up with use, then they will be loads better!
xoxo