As much as i love to be a trend setter, I take my inspiration from those A listers (and sometimes Z listers!) for make up looks, or even how to wear a certain colour or bag. We live in a world of 'celebrity' so its hard not to get caught up in the hype. I do like to think I have individual style but when I see something I like, i have to have it. I know what suits me and I work around that. My friends often hear me say 'omg they look just like Lauren's shoes on the hills!' or 'I'm thinking of going for Cheryl's hair colour'...sad..maybe...am I to blame...no. The Media sculpt and perfect our views on what looks good and what doesn't... and mostly our views are subconsciously built around this. I like to think, if someone looks good, you should tell them. So if one of my girlfriends looks really pretty one day, or their hair looks nice, I'll tell them! There are soooo many people saying don't wear horizontal stripes, or mix florals with prints, but at the end of the day I think us girls have more sense than they like to realise!
My inspiration for fashion, hair and make up DOES come from magazines and TV but I am happy to disagree and forge my own opinions on what I see.
Here's a couple of 'celebs' who's style I personally love. (obviously without the faux pas!!)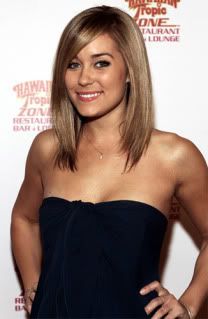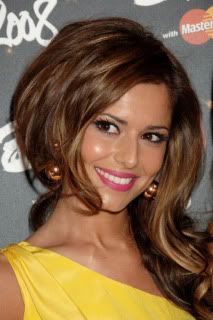 Don't forget girls, behind every red carpet look is a hair artist, a make up artist, a stylist and many more!!
xoxo